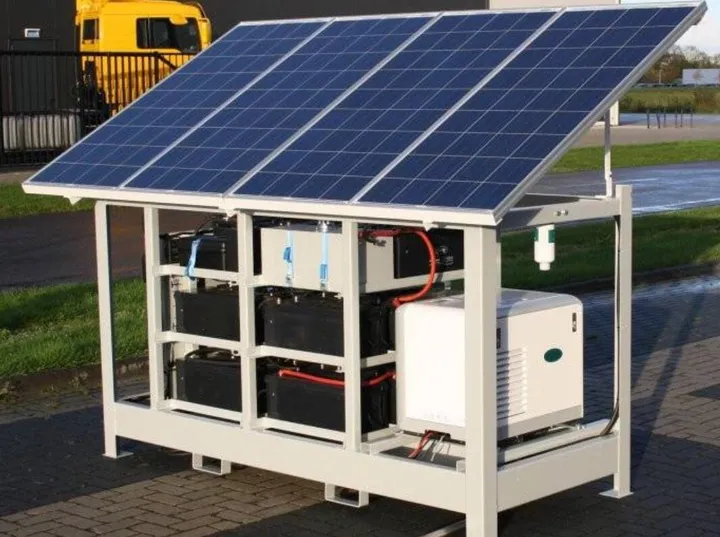 How much does a
household solar power generation system
cost? Firstly, you need to understand what a household solar power generation system is? This is crucial, as when it comes to household photovoltaic systems, it can be understood as off grid power generation systems. For off grid photovoltaic power generation systems, the core is the battery. Because after solar power generation, it needs to be stored in a battery to ensure uninterrupted and continuous power supply, in order to meet the normal electricity consumption of households.
For the cost of home off grid photovoltaic power generation systems, this is indeed not easy to calculate. Generally, we use the price of photovoltaic off grid power generation systems in the market, but the biggest issue here is the configuration of batteries, which has a significant price difference.
If it is only a photovoltaic power generation system, excluding the battery part, this price is relatively easy to calculate. The main equipment included include photovoltaic panels, brackets, controllers, inverters, combiner boxes, cables, foundation parts, etc. The overall cost of these can be controlled at 45 yuan/watt, and the power calculation for installing photovoltaic panels can be calculated. The price of batteries, based on lead-acid batteries, is now around 50 yuan per hour, which is relatively high.
The size and configuration of the battery are mainly based on the configuration of electrical equipment in the household. Generally, households also need 5000 watts of power. In addition, considering cloudy and rainy weather, the battery configuration should be large, so the key is still the price of the battery.